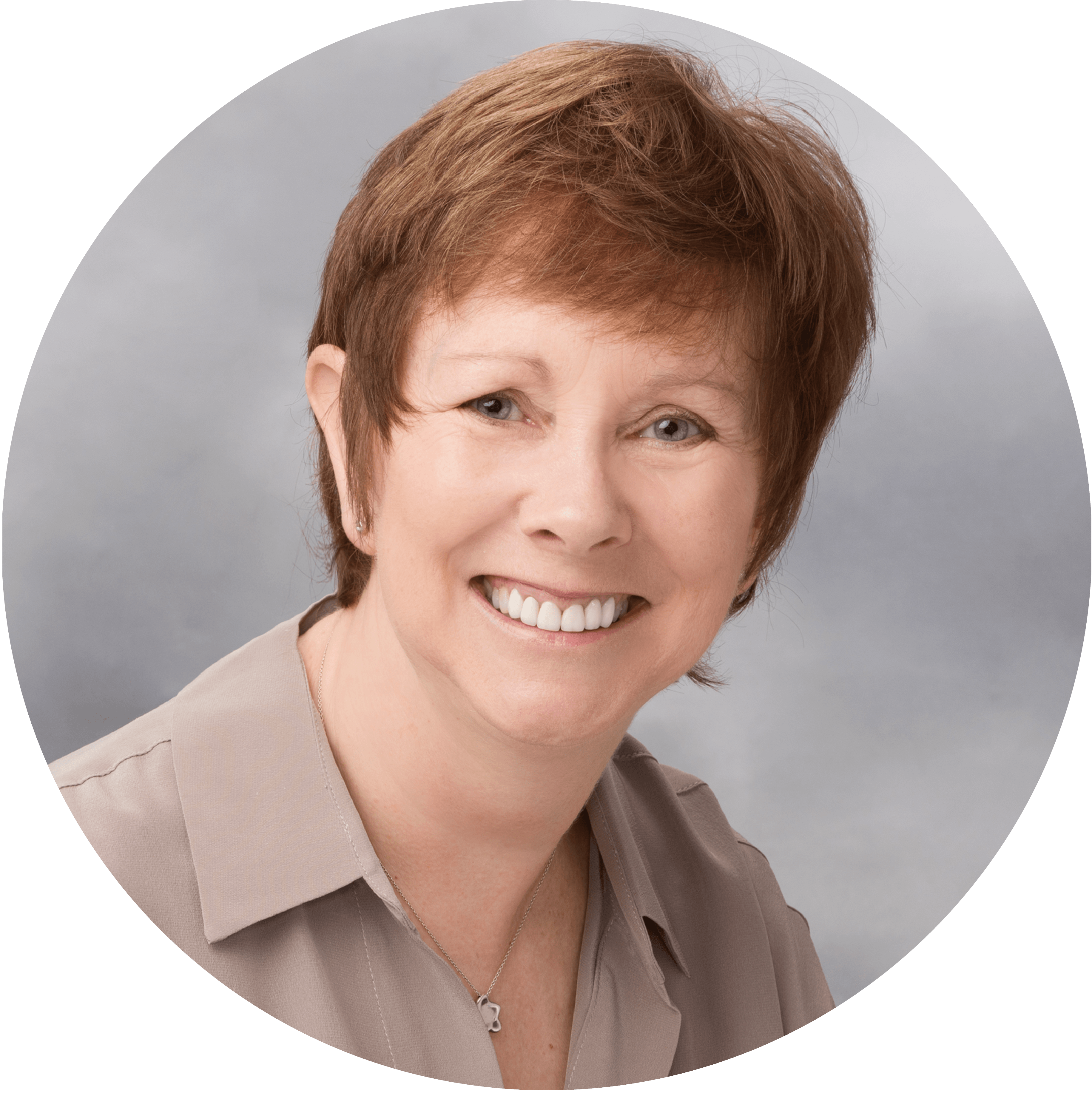 Elaine Murphy
Founder
& Director
Elaine is a chemist with 25 years' experience in biopharmaceutical Regulatory Affairs. Elaine started her career in the industry with Almirall, S.A. (Spain). She most recently held the post of Director, Regulatory Affairs (Oncology) for Amgen. She worked in Regulatory Affairs with Cortecs, an emerging biotechnology company, Chugai, a medium size Japanese pharma firm, and was Regulatory Director of BMS in UK. She was a principal partner with Gerry McGettigan in their consultancy firm, GMG BioBusiness Ltd, where she oversaw the successful completion of a range of projects and general management of the organization, including regulatory strategy and submissions. She was integral to the acquisition negotiations for GMG BioBusiness with the major US CRO, PRA International. Elaine has contributed to the successful development of small molecules and biotechnology agents in the fields of respiratory, oncology, haematology and GI diseases, and has particular expertise in biotechnology CMC issues. Elaine also has significant interest and experience in Emerging Markets.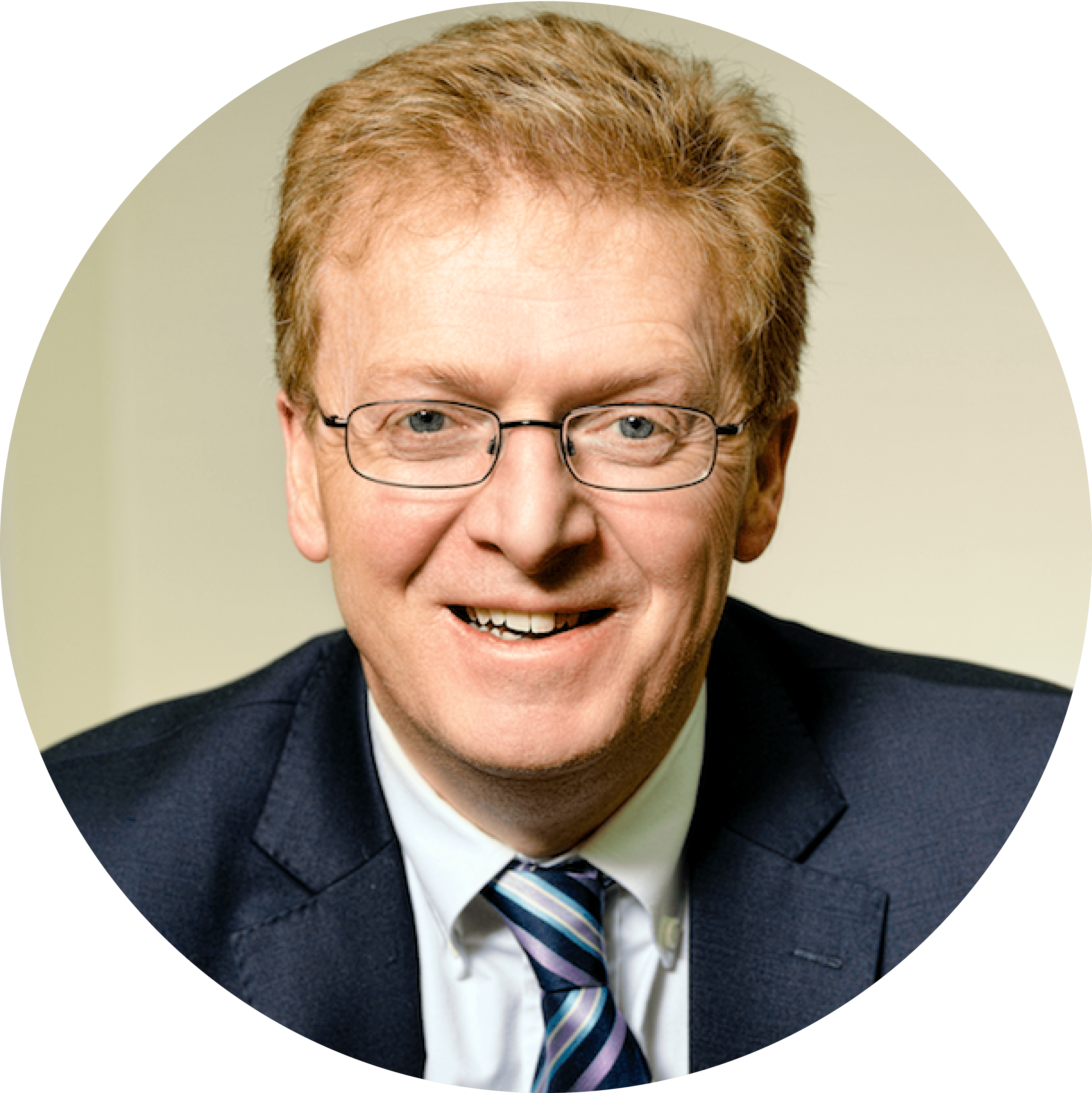 Gerry McGettigan
Founder
& Director
Gerry, a molecular biologist, has twenty five years' experience in the biotechnology and pharmaceutical industries, in regulatory affairs, clinical development and business development, and in various Non-Executive Director roles. He has worked with large and medium pharma companies (Almirall, Spain and Glaxo, UK) and was Regulatory & Scientific Affairs Director of The Liposome Company, a US biotechnology firm. 

He founded the European regulatory affairs and product development consultancy company, GMG BioBusiness Ltd, which was sold to a top 5 CRO in 2005. He also set up and was CEO of the Catalan biotechnology development agency, Biocat, based in Barcelona. Gerry has worked with many clients on projects ranging from early stage regulatory strategy and complex biotechnology products, to clinical development and registration of novel healthcare products. 

Gerry has excellent relationships with top level business, science and governmental executives. Gerry has invested in several biotech / pharma companies. Gerry is Non-Executive Director of Syntropharma and Biopta.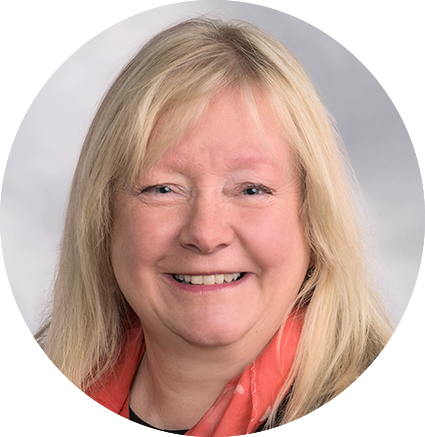 Ishbel MacDonald
Executive Director Regulatory Affairs
Ishbel

 

has been working

 in 

the Pharmaceutical industry

 for over 

30 years

,

 starting as an analytical chemist and

 w

ith 25 years in Regulatory Affairs

. She previously worked

 with 

Wyeth

 (now Pfizer)

, 

Controlled Therapeutics (now part of Ferring Group) and 

her own consultancy company, 

MacDonald Regulatory

.

 Prior to becoming a consultant in 2000, 

she 

was Director of Regulatory and Clinical Affairs at Controlled Therapeutics Ltd, responsible for worldwide regulatory negotiation and approvals. 

Ishbel

 has p

rovided regulatory advice and been involved in 

many

 types of regulatory applications 

in development, licensing and post-licensing

 

/

 

life cycle management 

for

 a wide range of pharmaceutical and food supplement companies in Europe, US and Far East. 

She has 

been responsible for

 most types of Regulatory Applications including Scientific Advice, Orphan Designations, CTAs, PIPs and MAAs. Ishbel

 specialises in working with 

Start-ups and SME's on regulatory strategy, gap analysis, regulatory agency meetings, lifecycle management and regulatory due diligence.