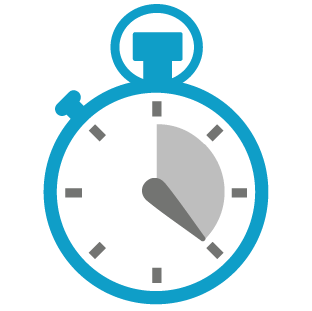 Kinesys can help you develop and present the optimal regulatory submission strategy for your products resulting in timely patient access.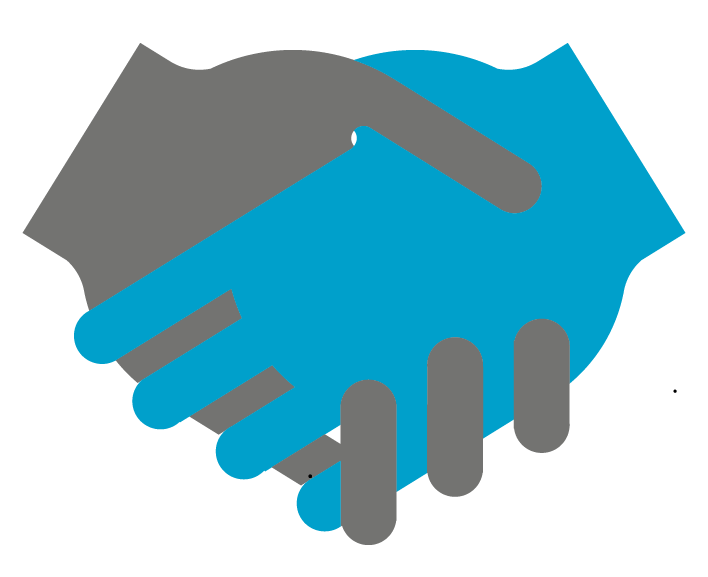 Kinesys performs comprehensive Regulatory Due Diligence for acquisitions, in-licensing and out-licensing projects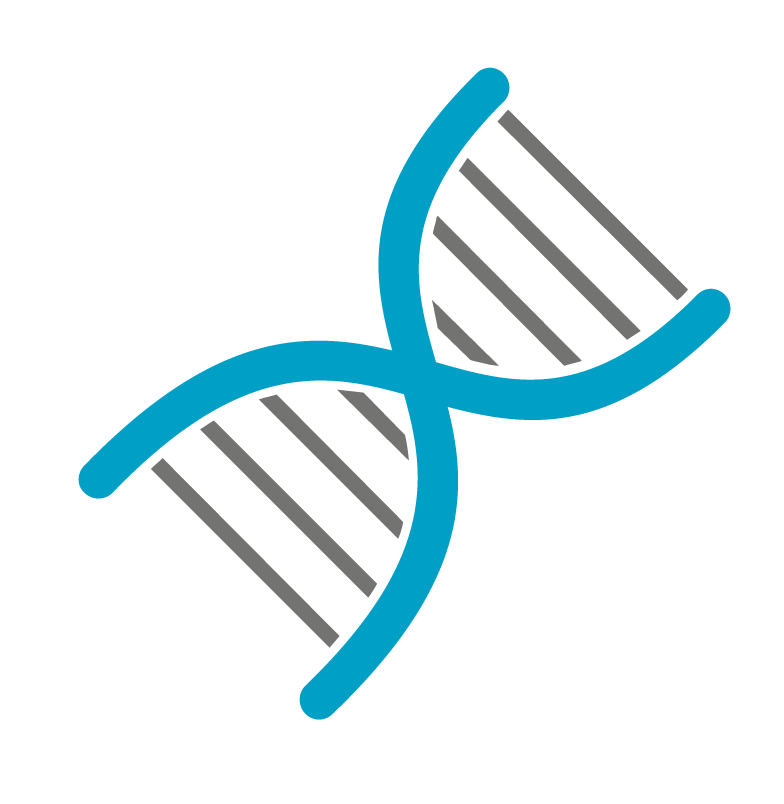 Kinesys can advise on the early and late stage development of ATMPs assisting with the CMC, non-clinical and clinical aspects of the development as well as commercialisation and pricing strategies.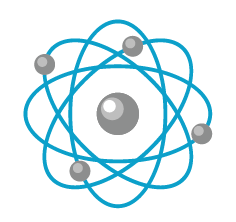 Kinesys' experience with innovative biotech products and biosimilars is second to none and covers the CMC, non-clinical and clinical areas.