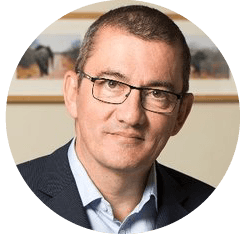 Dr Xavier Luria
Medical & Regulatory ExperT
Dr. Xavier Luria is a consultant on drug development and drug regulation. He was Head of Safety and Efficacy at the European Medicines Agency (EMA) during 2005-2012, and previously held leadership positions in the biopharmaceutical industry for more than eighteen years, covering international clinical development, pharmacovigilance, biostatistics and medical affairs. At EMA, Xavier worked closely with CHMP, the highest regulatory committee in EU, and other regulatory bodies and committees. In addition to Dr. Luria's specialties in internal medicine, pharmaceutical medicine and biostatistics (Autonomous University, Barcelona), he has developed expertise in several specific therapeutic areas. Xavier has also completed a postgraduate qualification in clinical pharmacology, drug development and regulation (Tufts University School of Medicine, Boston). He is a recognized expert on regulatory systems and benefit-risk assessment (modelling, development and methodologies).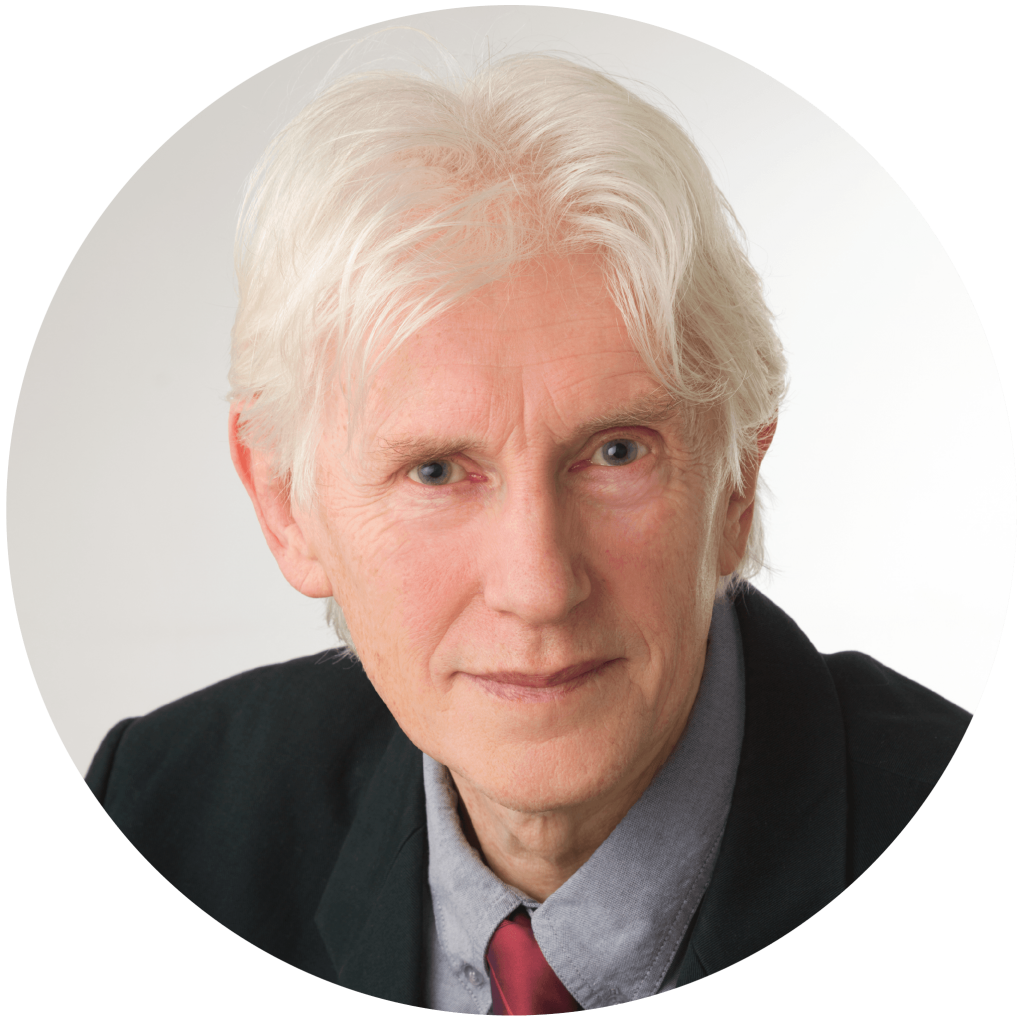 Prof. Peter O'Shaughnessy
Preclinical Expert
Prof O'Shaughnessy graduated with a BSc in Pharmacology from the University of Glasgow in 1976 and a PhD from the University of Bristol in 1979. After a post-doctoral period at the University of Michigan he became a Lecturer in Anatomy at the University of London before moving to the University of Glasgow in 1993 to take up a Lectureship in Physiology and Pharmacology at the Veterinary School. He was awarded a Personal Chair in 1998 and until recently was the Head of Department of Preclinical Sciences at the Veterinary School. Peter maintains a highly active research group and in the past five years has been awarded grants worth over £2 million from the BBSRC and Wellcome Trust. His particular areas of research expertise are in Reproductive and Developmental Biology with an emphasis on the mechanisms of gonadal development. He sits on the Editorial Board of 3 journals. During the past ten years Peter has been Head of a commercial GLP-status laboratory at the University of Glasgow and has prepared expert reports in both human and veterinary medicine. He has assisted pharmaceutical and biotechnology companies with strategic and technical preclinical advice for regulatory submissions.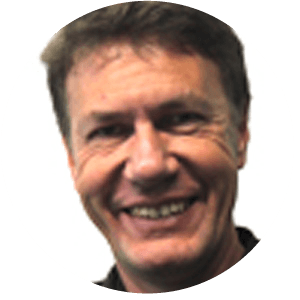 Dr Leon
Hooftman
Medical Expert
Leon is currently Chief Medical Officer (CMO) at Synthon Holdings, an innovative Dutch biotechnology company, and was previously CMO at Chroma Therapeutics in the UK. Before joining Chroma he was Head of Clinical Development at Celltech Group plc, a FTSE 250 biopharmaceutical company. Prior to this he was Director of Clinical Science for Oncology/ Immunology at F.Hoffmann La Roche, where he built up extensive experience of biotechnology development programmes, including Rituxan (lymphoma), and CellCept (transplantation). Dr Hooftman qualified in medicine in 1984, from the University of Utrecht, the Netherlands. He trained in surgery and transplant medicine in Holland, the UK and USA and holds a MD and BSc in medical sciences of Utrecht University. He joined the industry in 1991. [/